Not sure yet whether our Membership for Teachers is for you?

😎 Here is a FREE tester module for you to use in your class. That way you can get a feel of how our courses work.
📌 As a member, you get access to five courses for grades 1 - 12 (a NEW module every month), support from our amazing team, and access to our members-only community!


🎁 We are so convinced you'll love our video lessons that we're giving ALL teachers access to try out one module in each course — absolutely FREE.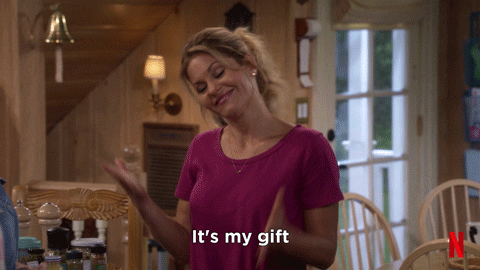 Drawing Foundations is a program that will empower and guide students to learn their art FUNdamentals!

This online drawing course is designed for kids and youth to explore different drawing materials, techniques, and styles.
Each module in this program will introduce art concepts and techniques that will explore the elements of art and principles of design, and how to use them throughout the creative process. Each lesson will show students how to complete a themed drawing project with step by step instructions to create meaningful artwork they are proud of!
Difficulty: Junior - Intermediate (Grade 4+)
Suitable for kids and youth with some prior art experience, each module blends step by step learning with theme-based projects to nurture imagination and design innovation. Drawing Foundations projects include learning how to draw faces, people, animals, objects and environments, and students will have the creative freedom to customize their artwork and choose their own subject matter.
🎨🎨🎨🎨🎨🎨🎨🎨🎨🎨🎨🎨
Because there isn't any product quite like this for teachers, we are looking to test out our product with a small group of teachers to get feedback on ways to improve. If you're looking for an engaging project to try with your kids using minimal art supplies, you can get instant access to start today!
As a Founding Member, you'll not only be the first to access our product, you can be part of the creative process — providing feedback and adding your suggestions to our wishlist of future content— to help us serve teachers better, and make art education easily accessible to everyone.
🌱 I want to become a Founding Member
Not ready yet for the membership? No problem. Click on "Try this course for free" to get a taste of what you'll get inside the membership: ↘️