Not sure yet whether our Membership for Teachers is for you?

😎 Here is a FREE tester module for you to use in your class. That way you can get a feel of how our courses work.
📌 As a member, you get access to five courses for grades 1 - 12 (a NEW module every month), support from our amazing team, and access to our members-only community!


🎁 We are so convinced you'll love our video lessons that we're giving ALL teachers access to try out one module in each course — absolutely FREE.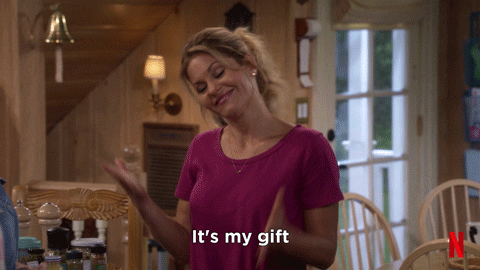 Digital art is becoming more and more popular as it is quickly becoming the medium of the future!

🚀 Now is the best time to get prepared with a basic understanding of digital art tools and functions.
Intro to Digital Art provides step-by-step learning, basic tool demonstrations, and instructional modules for students who are complete beginners. It's an ideal program for young artists who wish to begin their digital art journey and build confidence in their technological skills.

Difficulty: Primary - Intermediate (Grade 3+)

In this program, students willl learn the tools and functions needed to begin their digital art journey, complete with step by step lessons, a toolbox for each function, and digital art terminology. It's also a great program for educators who want to learn digital art so they can provide better support for their students.

About the Software
MediBang Paint Pro is a robust digital art program and app that's available to download for free on most devices. It is very beginner friendly with great default brushes, so it is our go-to choice for learning digital art without investing in an expensive program like Photoshop.
🎨🎨🎨🎨🎨🎨🎨🎨🎨🎨🎨🎨
Because there isn't any product quite like this for teachers, we are looking to test out our product with a small group of teachers to get feedback on ways to improve. If you're looking for an engaging project to try with your kids using minimal art supplies, you can get instant access to start today!
As a Founding Member, you'll not only be the first to access our product, you can be part of the creative process — providing feedback and adding your suggestions to our wishlist of future content— to help us serve teachers better, and make art education easily accessible to everyone.
🌱 I want to become a Founding Member
Not ready yet for the membership? No problem. Click on "Try this course for free" to get a taste of what you'll get inside the membership: ↘️